---

Preventive protection for Active Directory and accounts
With Microsoft Defender for Identity, you can prevent numerous risks that can easily go unnoticed due to common misconfigurations or outdated components within the infrastructure. In addition, user activities and information such as permissions and group memberships or even used protocols and logon attempts are continuously monitored and analyzed to detect anomalies with the help of the built-in artificial intelligence.
With automatic detection and recommended actions, Microsoft Defender for Identity helps drastically reduce countless risks to your business. Seamlessly integrated with Defender for Endpoints, it provides another critical layer of detection and protection against threats to your organization.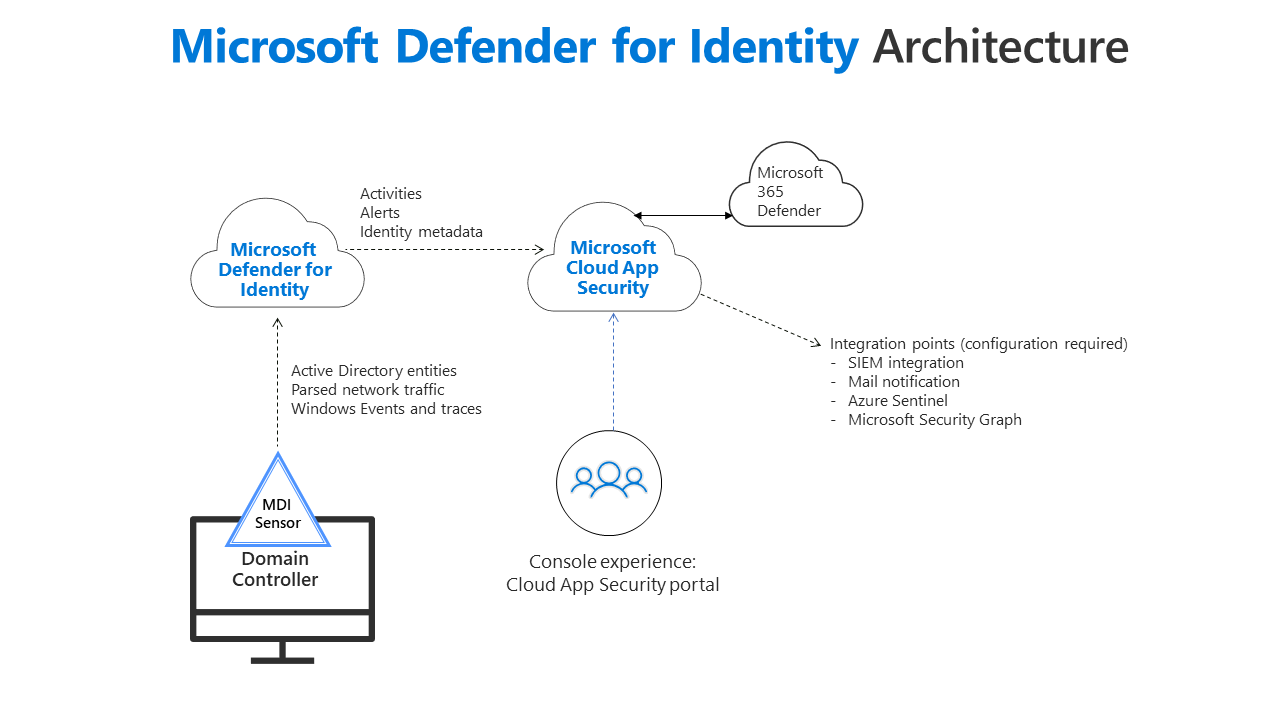 Our support options for Microsoft Defender for Identity
As with Microsoft Defender for Endpoints, we also offer Microsoft Defender for Identity as a self-managed solution, as part of a managed solution, or in shared management with your IT. For more information, please contact our sales department.
---