Microsoft Exchange Online
Exchange Online gives you all the benefits of the Microsoft Exchange solution for your enterprise communications and collaboration without the hassle of IT infrastructure and maintenance. Access your e-mails, contacts, tasks and appointments from anywhere. Whether mobile, with the Tablet, Mac or PC. It also includes Exchange Online's excellent anti-spam and anti-virus protection.
Exchange Online is available on its own or as part of the Office 365 offering, which includes Exchange as well as products such as Sharepoint, Skype for Business, OneDrive, Microsoft Office and much more. Exchange Online alone is available in the following variants: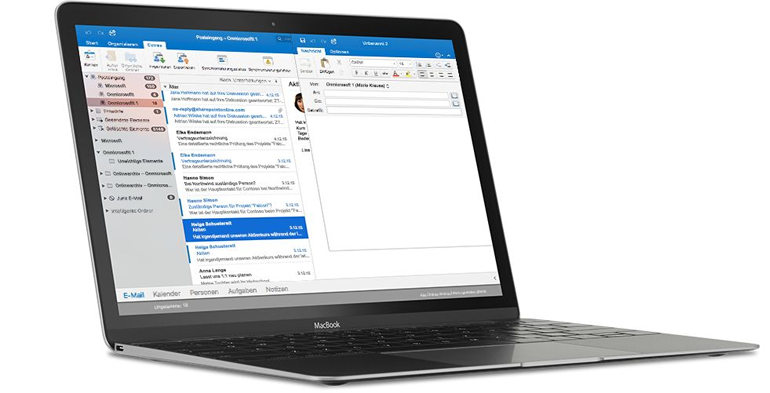 Exchange Online Business

Exchange Online Pro

50 GB storage space per user
Unlimited Archive Space
Access via Microsoft Outlook
Access via Outlook Web Access
Outlook App for iOS and Android
OneDrive Integration
Groups
Shared calendars and contacts
Anti-malware and anti-spam protection
In-Place Archive
Voicemail support
Protection for sensitive information
Netto plus VAT / User / Monat
from € 3,40*1)
from € 6,80

*1)
Use any number of devices
The world speaks Exchange
Exchange Online integrates seamlessly with Office 365 products such as Sharepoint, Yammer or Lync. But countless third-party providers also offer seamless integration through the open, proven interfaces.






SPAM and malware protection
For IT administrators and developers
Legally compliant archiving
Highest reliability, security and excellent business support
Exchange Online is distributed across multiple data centers, providing the highest level of reliability. Your data is reliably protected and monitored by an independent body. The following certifications can be obtained at any time: 
HITRUST CSF-Bewertungsbericht
SOC 1 SSAE 16-Prüfbericht
SOC 2 AT 101-Prüfbericht
ISO 27001- und 27018-Bewertungsbericht
If you need help, you can contact IDNT and Microsoft directly. We offer you tailor-made support plans up to a carefree, fully managed solution.
Moving service included
As part of a support agreement, we also offer you the free migration of existing mail accounts to Exchange Online. This happens quietly in the background, so that you can continue to concentrate on your business without worrying.
IDNT Support Plans
The following support plans are available to ensure that you get the support you need from our Business Support team.
Self Managed

Basic

Business

Business Pro

Terms
 
 
 
 
Term
1 Year
1 Year
1 Year
1 Year
Invoicing
monthly

monthly

monthly

monthly

Base price
€0,00

*1)

€9,95*1)
€14,95

*1)

€19,95

*1)

per Exchange Online User
€0,00

*1)

€0,95

*1)

€1,49

*1)

€1,95

*1)

Exchange Online Support
 
 
 
 
Migartion Support
 
 
E-Mail Support
Basic Support
 
Ready-to-go Setup
 
 
 
Enterprise Helpdesk
 
 
 
Managed Office
 
 
 
Why IDNT?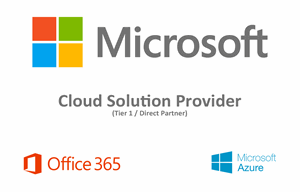 We are Tier-1 Direct Partner for Microsoft Cloud Solutions. This and our longstanding partnership with Microsoft as well as our excellent business support guarantee a secure and reliable operation of your mission-critical infrastructure. From operation to licensing issues to the development of interfaces, we can optimally support you with our many years of experience and in-depth knowledge in all Exchange matters.